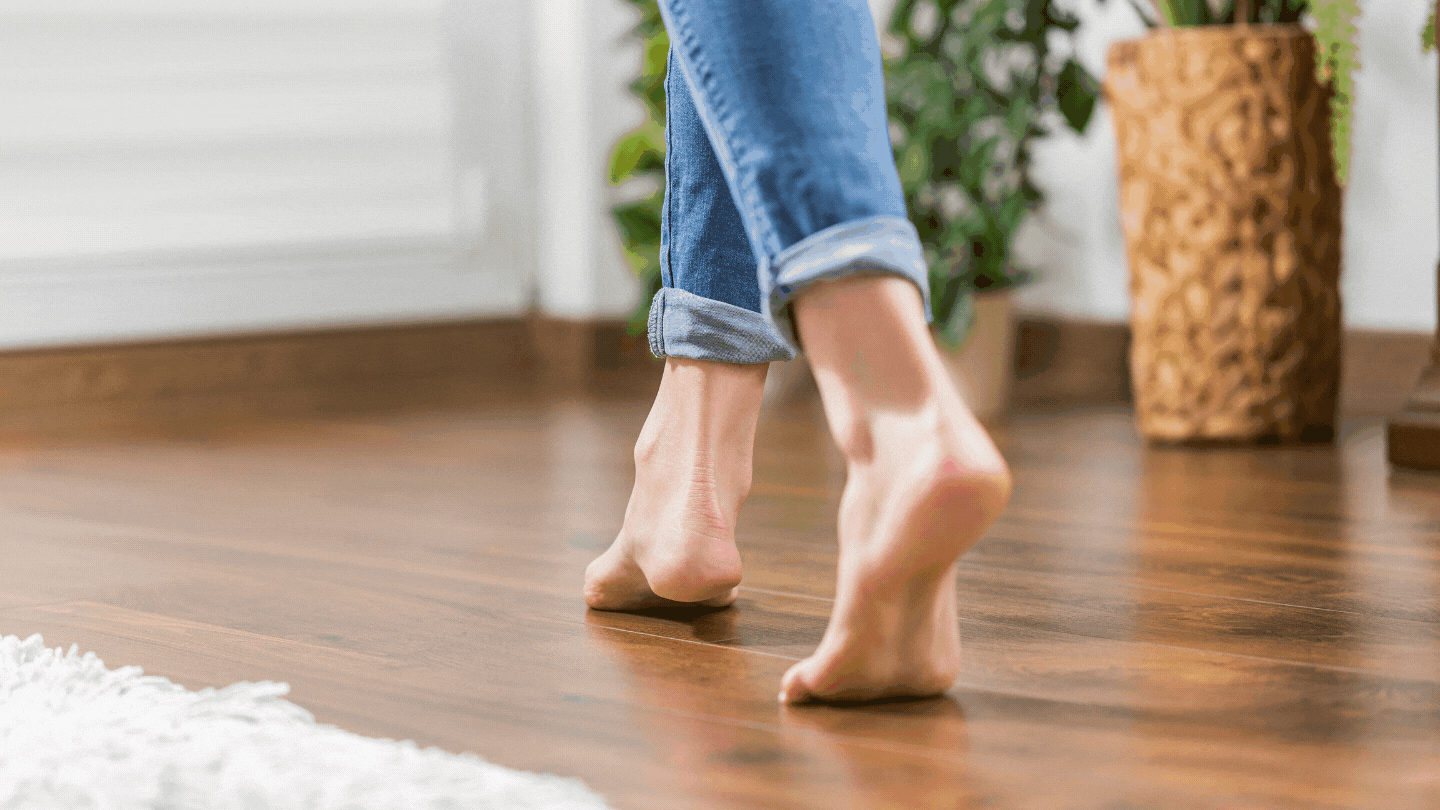 What are the Most Popular Flooring Materials?
Choosing the right and the best flooring materials for your home is quite difficult when you are not well informed and knowledgeable on each type and what are the factors that need to be considered before deciding on the matter.
You may need to check the following factors when determining what you might need. One thing you need to check first is the room or the part of your home, what materials to fit with it, is it hardwood or vinyl or stone tile? Then, how much is your budget for the materials and the installation?
The next thing to consider is the requirements of the installation, the selected material might require additional cost due to the needed foundation. The style or design is another factor to consider before coming chosing your flooring materials.
Lastly, you may need to check your family members' situation, for example if you have babies or kids that may cause possible damages to your floorings through frequent spill over of different liquids or if you have pets at home as well.
Now that you have checked all the factors to consider, you are ready to pick the flooring
materials, let us take a look at the most popular types of flooring materials this year according to Sydney Epoxy Floors professionals.
Vinyl flooring
Vinyl is one of the most affordable flooring materials though it is only synthetic flooring. This material is great for high traffic areas, very easy to maintain and known for its versatility. The designs of wood, ceramic or stone are effectively imitated and created by this material. Vinyl is as durable as the other flooring material to use in any part of your home and is also easier to install.
Stone Tile
A classic flooring with granite, marble and sandstone or travertine are the well known natural stone tile flooring materials. They are quite durable, come in different colours and shapes that homeowner can choose from. Stone tile is eco friendly, best for radiant heating and also best to use if you have kids and pets at home.
Natural stone tile can also keep the flooring cool, as it is insulated for warmth. With these many features and difficulty to install (due to stone tile weight), this flooring material is one of the most expensive in terms of installation and repairs or maintenance. The flooring is easily to scratched or scraped when not treated properly as time goes by.
Ceramic and Porcelain Tile
For too much moisture and high traffic areas at home, ceramic and porcelain tiles are best to use in high moisture and traffic areas. Durable and water proof they are highly recommended to use for kitchens, entrances and bathrooms, with a variety of designs and styles. This material is very difficult to install also making the installation process quite expensive.
Hardwood
Still a the top choice for many homes due to its appearance. With different colours and styles, hardwood flooring is really attractive and beautiful which can also be resurfaced every 3-5 years. Also, hardwood has a high return of investment (ROI) according to homeowners and flooring experts, though it is expensive at first compared with other top flooring materials available in the market. Through time, scratches and dents can be developed and it can also encounter moisture damage.
Laminate
For easy installation, you might want to try Laminate flooring material, with lower cost than Hardwood, durable also, comes in many colours and styles. This is recommended to areas with high traffic as it can withstand damages caused by people movement. This material should not be used in your bathroom or kitchen areas since the repair or maintenance is quite expensive.
With that mentioned flooring material, you may also use Epoxy coatings as extra added protection of the surface. For instance, epoxy provides a high gloss finish for hardwood floors.
In choosing the new and most preferred flooring system for homes and other commercial or industrial spaces, Epoxy resin flooring is on the top list. This is due to its durability, resistance to high levels of wear and tear, it can be customised as well and best to fit whatever design or style homeowners might want to achieve.
There are different types of epoxy flooring and they differ on the application, such as Self leveling epoxy floors, Quart -filled epoxy floors, Epoxy mortar floors, Epoxy flake floors and Anti static epoxy floors.
For new, old, damaged concrete floors, Self leveling epoxy is used. This creates a smooth and levelled texture on the floor surface. This can also come with many colours, aside from the shiny and perfectly smooth Self leveling epoxy provides. This can be applied to warehouses, commercial and big garages, manufacturing facilities and buildings and showrooms.
On the other hand, Epoxy Mortar floors are the most stringent epoxy floor system made up of 100% solid epoxies and graded. This is highly recommended to use in floor areas that are exposed to few chemicals. This can also be used to repair cracks before other types of epoxy floors. Manufacturing plants, commercial kitchens and mechanical spaces are the places where epoxy mortar can be useful.
The appropriate epoxy for electronic, chemical or pharmaceutical manufacturing facilities or other spaces that use flammable gases or liquids, hospitals is ESD (electro-static charge) or commonly called the Anti static epoxy floors. This epoxy reduces the static hazards in any space by holding a conductive compound that accumulates static electricity that dissolves potential discharge. In short, ESD is best to apply for spaces that contain flammable substances.
For locker rooms in the schools or gyms, hotel lobbies, offices and restrooms Quartz epoxy floors should be used. With sanitary (germs and bacteria resistant) and slip resistant properties, a combination of quartz grains and a high performance epoxy polymer resin.
And for clinics, showrooms, sports venues and commercial kitchens, Epoxy flake floors should be used. The flakes provide the surface with delicate grooves to lessen possible falls and slips of athletes or kitchen staff. This epoxy creates a vibrant and seamless look on the floors and comes with several colours, styles, textures and sizes that can be customised based on your preference.
As you can see, epoxy flooring is a multi purpose solution for any space, for different purposes and needs of either residential, commercial and industrial establishments. As stated above, different types of epoxy floors are suitable for different spaces or establishments based on their functions or purpose including aesthetics.
For quick and assured quality results, start to consult with Sydney Epoxy professionals to discuss your flooring needs and requirements. As you know, Epoxy coating installations and maintenance services can only be done properly by experienced and professionals in Sydney.
Hurry! Grab your phone now and dial 1300 037 699 for a free consultation with Sydney Epoxy Floors experts.